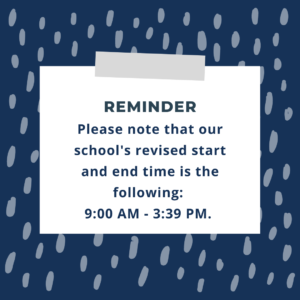 Click here to learn more about what to expect, including health and safety protocols for the reopening of schools during the 21-22 school year.
New to the School District of Philadelphia? Click here to register your student.
Our Vision
Dobson students care for their community. They act with respect, empathy, and integrity in order to make a positive difference in the world around them.
Our Mission
Dobson seeks to shape students to act as stewards of the future. By creating opportunities for students to take action, students understand the ways they can contribute to positive change.