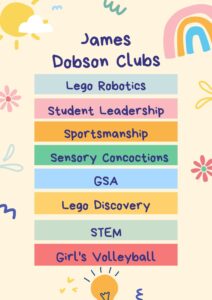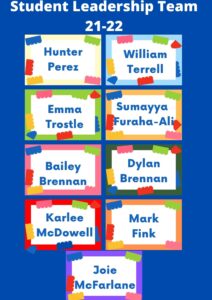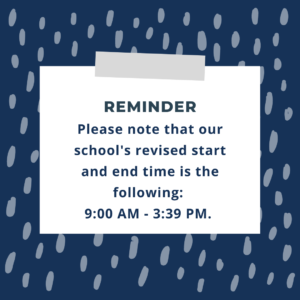 Click here to learn more about what to expect, including health and safety protocols for the reopening of schools during the 21-22 school year.
New to the School District of Philadelphia? Click here to register your student.
Our Vision
To provide a high-quality education that develops the curiosity and talents of our students while fostering agency to make a positive impact in their community and the world around them.
Our Mission
James Dobson Elementary School is a small, inclusive school community that cultivates the foundation of lifelong learning by fostering high expectations through authentic and meaningful instruction. We value working together with our families, neighbors and partners to continuously reach higher heights in each child's educational experience. Our school develops the individuality of the whole child through our three main pillars: Respect, Empathy, and Integrity.