New Student Registration: Registration is online. Please click here to register.  If you need assistance, please call 215-400-3570 for an appointment.
---
Please click here for Dobson School Supply Lists for 22-23.
Please click here for our Uniform Policy.
---
Necessary Forms for Students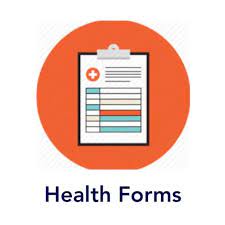 All Dobson Parents, please complete by clicking: COVID-19 Testing Permission Form
Students who are entering Kindergarten or initially enrolling in school, and students entering in grades  3, and grade  7 are required to submit the DENTAL FORM upon returning to school.
The SDP PHYSICAL EXAMINATION FORM must be completed for students entering Kindergarten or initially enrolling in school and for students entering grades 6 and grade 11. Physicals are also required upon admission to a new school.
Students who will be receiving medication during school hours must return this completed MEDICATION FORM.
Please email Nurse Mark Robinson for questions: mgrobinson@philasd.org 
---
Get started with planning for the upcoming 22-23 school year by marking these important dates in your calendar. You can find important dates for the full academic year by clicking here.
School Start Time: 9:00 AM
School End Time: 3:39 PM
Half-day Dismissal Time: 12:39 PM
---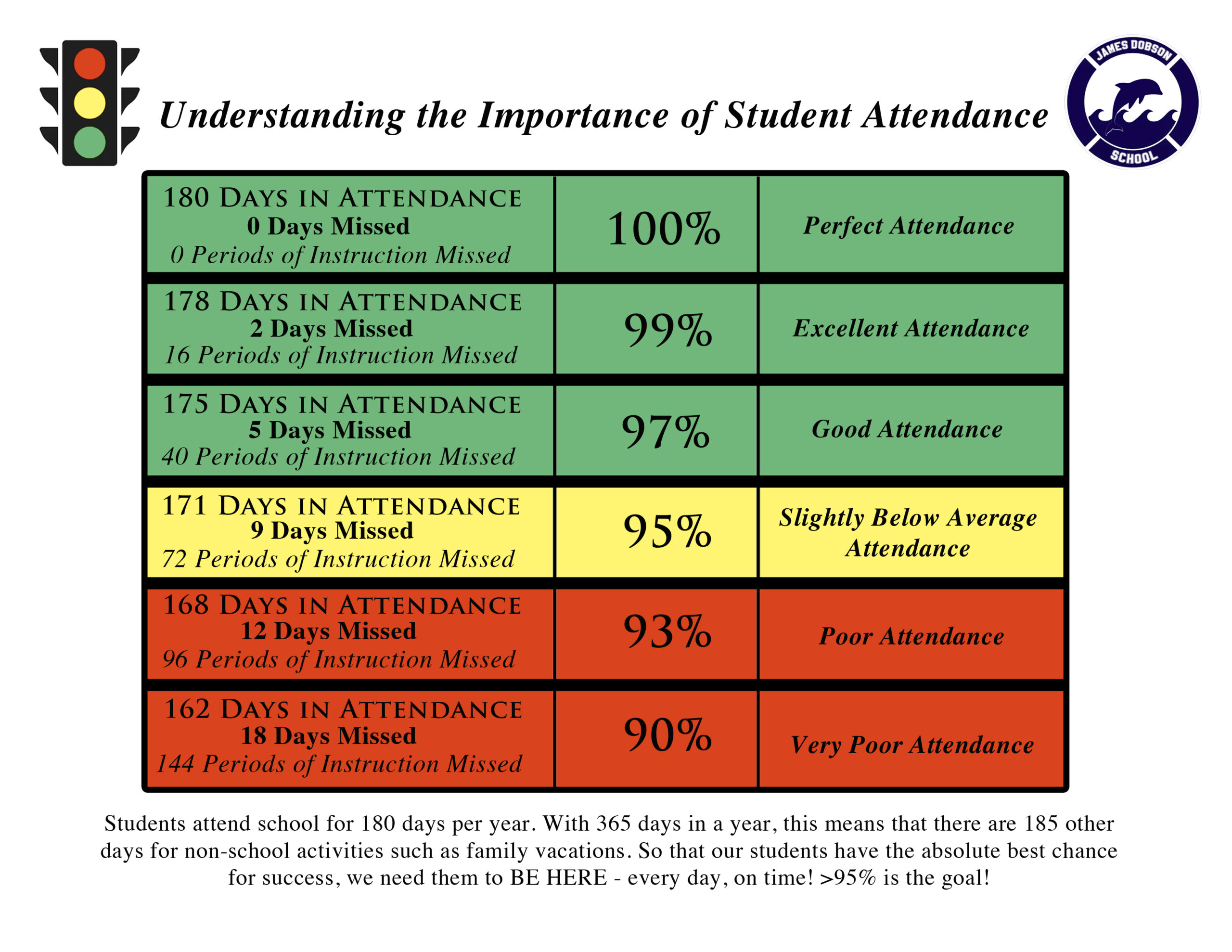 ---


---
Our Mission
James Dobson Elementary School is a small, inclusive school community that cultivates the foundation of lifelong learning by fostering high expectations through authentic and meaningful instruction. We value working together with our families, neighbors and partners to continuously reach higher heights in each child's educational experience. Our school develops the individuality of the whole child through our three main pillars: Respect, Empathy, and Integrity.
Our Vision
To provide a high-quality education that develops the curiosity and talents of our students while fostering agency to make a positive impact in their community and the world around them.