Electronic Device Policy
Electronic Devices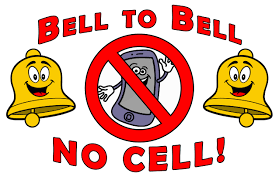 Dobson strongly discourages students from bringing cell phones and other electronics to school.
THE SCHOOL WILL NOT BE RESPONSIBLE FOR LOST, DAMAGED, OR STOLEN DEVICES.
Only materials related to a student's education should be brought to school. A phone is available in the main office for students if an emergency should arise and students need to call home. Families can also reach a student with any urgent message by contacting the school's main office. They should NOT contact their student directly via the child's phone during the school day.